Subscribe to Freedom, Faith and Family Coalition Channel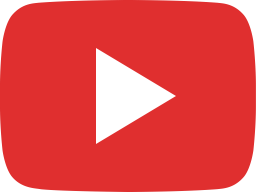 Pastor George Cook- "Make Christianity Brave Again!"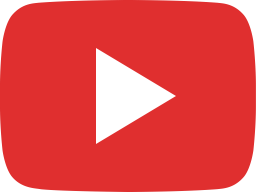 Linda Doering on "Teen Sex & What to Do About It!"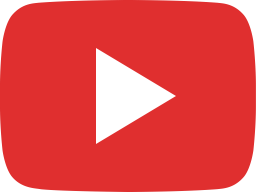 Joey Gibson on "Standing up to the Left!"

By Beverly Willett
Courtesy of Washington Examiner
Until sued for divorce, many spouses have no idea they can be divorced without cause and against their will.
I'm a lawyer and I, too, was in the dark right up until my husband left. So why is this violation of the U.S. Constitution that has shattered innocent lives not on the agenda of any candidate running for high office?
Fifty years ago this summer in 1969, California Governor Ronald Reagan signed the first no-fault divorce statute into law. Since then, all states have enacted similar legislation. Despite early applause from lawmakers that […]
By Ryan McMaken
Courtesy of Mises Institute
While I was fact checking today's Mises Daily article, I checked some correlation coefficients of my own so I didn't have to rely on Volokh's numbers as my only source.
I approached the data a little differently than Volokh did and instead of using a subjective ranking by an organization like the Brady organization, I just looked at the rate of gun ownership in the state. After all, the argument is often that more guns and more gun owners leads to more violence.
So, I looked at the correlation between the gun ownership […]
Big tech companies enjoy legal immunity premised on the assumption they'll respect free speech.
By Dennis Prager
Courtesy of Wall Street Journal
There is an understandable reluctance among conservatives to allow the government to pass any laws governing big technology companies as a result of their hostility to conservative voices. These conservatives, citing the fundamental American belief in limited government, argue that whatever the big tech companies do, they are not the government. Constitutional guarantees of free speech do not apply to private companies.
This is correct.
But the issue is much more complex. I was asked to testify before the […]