Subscribe to Freedom, Faith and Family Coalition Channel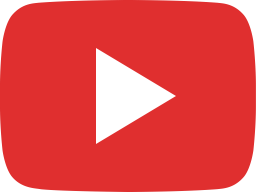 2023 Save the Nation Conference Highlights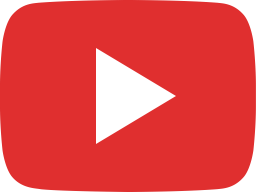 Gregory Stenstrom "TRUTH IS A COMPLETE DEFENSE."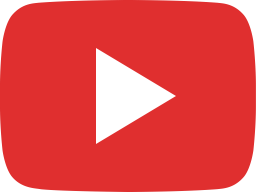 GENDER WARS pt3: What Research shows about REALITY

If the past two years have taught us anything as a society, it is that American schoolchildren should not be held hostage by a public-education monopoly that is unable to keep schools open, safe, competent, or free of indoctrination in left-wing fads and anti-American lies. Many of the parents voting with their feet to take their children out of public schools have an additional urgent interest on their minds: They want their children schooled in their faith, and in the values informed by their faith.
Ideally, public money for education at every level should follow the student, not the institution. The […]