Subscribe to Freedom, Faith and Family Coalition Channel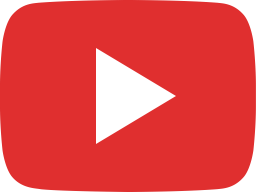 2023 Save the Nation Conference Highlights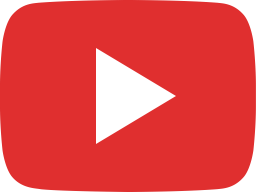 Gregory Stenstrom "TRUTH IS A COMPLETE DEFENSE."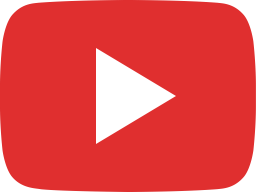 GENDER WARS pt3: What Research shows about REALITY

The 5th annual Save the Nation conference was held on July 29, 2023 with patriots from PA, NJ and NY seeking to resist the ongoing assault on our freedoms in the U.S. and throughout the world. Workgroups on Election Integrity, the Second Amendment and Education/Parental Rights met for 3 hours to share ideas and develop strategies to implement in advance of the 2024 election. An E-book from the conference will be released in August.
PA Leadership Conference 2023
PA Leadership Conference – Harrisburg 2023