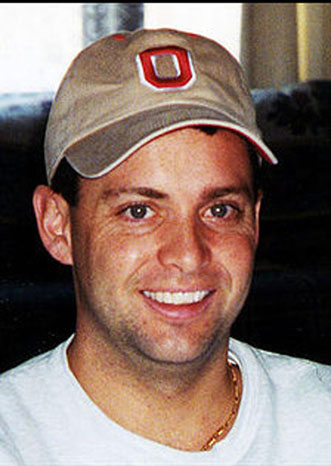 Todd Beamer (November 24, 1968 – September 11, 2001) was an American man aboard United Airlines Flight 93, which was hijacked and crashed as part of the September 11 attacks in 2001. He was one of the passengers who attempted to regain control of the aircraft from the hijackers. During the struggle, the Boeing 757 lost control and crashed into a field in Stonycreek Township near Shanksville, Pennsylvania, killing everyone on board, but saving the hijackers' intended target, likely the U.S. Capitol and additional victims.
Todd: Hello… Operator…listen to me…I can't speak very loud. – This is an emergency. I'm a passenger on a United […]
by Richard A. Panzer, PhD
All Americans who love America and want to preserve it as a free nation watch in dread as they see the aftermath of the stolen presidential election and the takeover of our federal government by hardcore Leftists. Many of us are praying for God to work, but beyond just having blind faith, what can we do to be used by God as His hands and feet to restore this nation?
Author/filmmaker Trevor Louden from New Zealand has researched radical left, Marxist, and terrorist movements and their covert influence on mainstream politics. Earlier this month I read his commentary […]
Tom Ryan gave a powerful testimony at Saturday's Freedom Faith and Family Coalition prayer breakfast about his experience as a 19 year old soldier in the Vietnam War and the Post Traumatic Stress he continues to experience decades later. Through it all, his wife Debbie stayed at his side for 50 years.